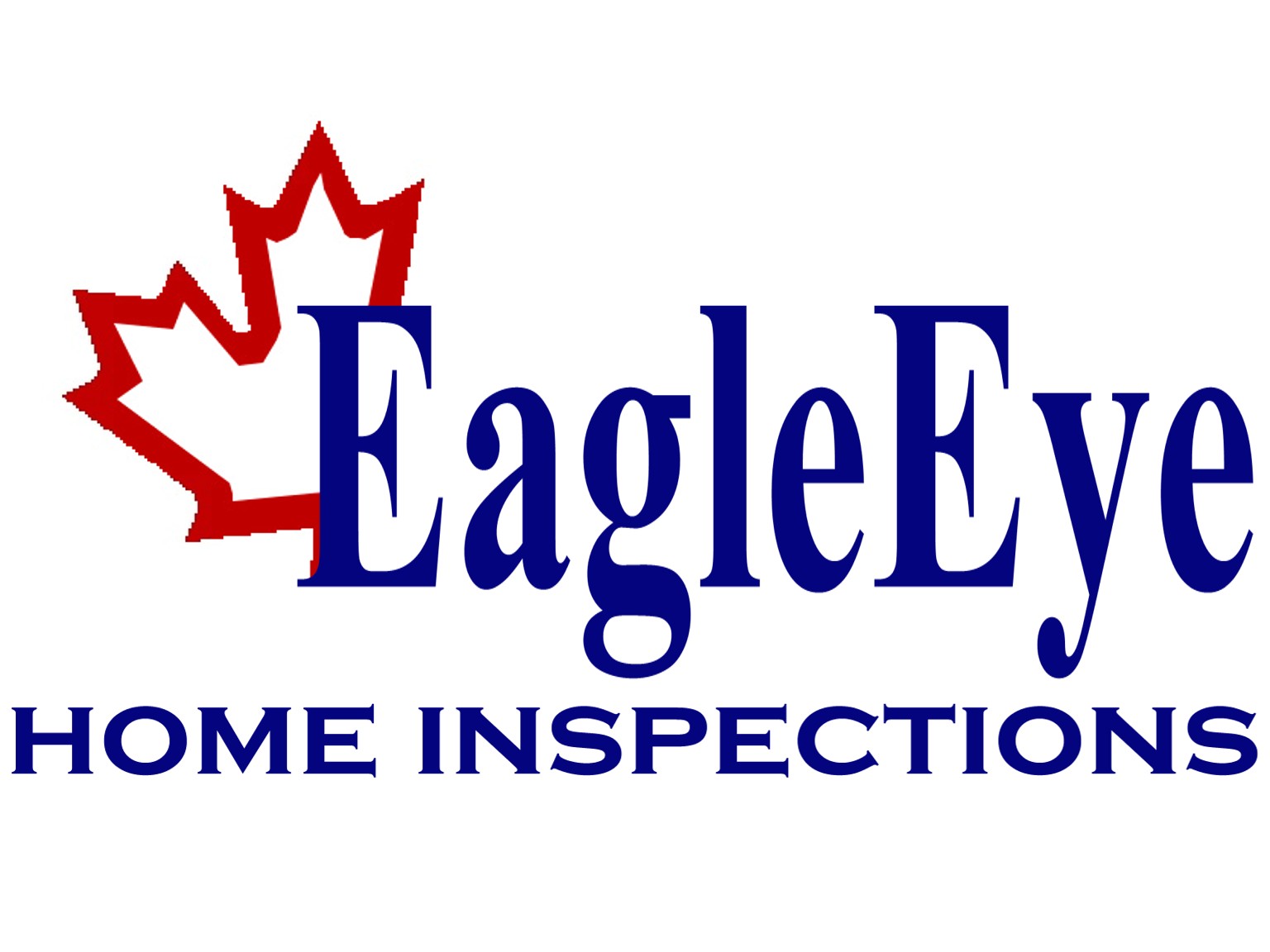 Welcome! Thanks for Visiting!

Many people search for years to find their dream home only to end up buying someone else's nightmare. Buying a home is a very stressful and emotional process. Our goal at EagleEye Home Inspections is to ensure that you are fully aware of what you are buying so that you are comfortable with your buying decision. In other words, your peace of mind is our main objective.
Peace of Mind
The purchase of a home is the largest investment that most of us will make. Too often, the prospective home buyer only gets one or two short visits to the property, in order to make this important buying decision. Most of that time is spent focusing on the layout and the décor, without giving much thought to the homes major physical components, such as the structure.
This is where an EagleEye home inspection will provide you with the time and knowledge necessary to make your buying decision with comfort.



Our Goal... Your Peace of Mind!
What to Expect
With an
EagleEye
home inspection you will receive a qualified, unbiased and impartial opinion of your homes major systems,

including
ˇ
The roof system
ˇ
The heating /cooling systems
ˇ
The electrical system
ˇ
The plumbing system
ˇ
Moisture detection
ˇ
Health and safety
ˇ
Exterior components
ˇ
Interior components
Your report is a comprehensive document complete with

diagrams.

It is presented to you at the time of inspection, so that you can carry on with your purchase
.